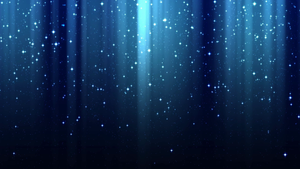 Mercedes Ella Grossi was born May 13th2009 in Vancouver British Columbia Canada. At just 3 years old she stood on the stage for the first time on a family cruise to Hawaii and wanted to sing a song. The ship Karaoke director did not have the song she wanted to sing so she said to the lady "no problem, I'm going to just sing it Acapella. When she started to sing her mom realized that she was born to sing. With inspiration from Disney's musicals, Elton John, Arianna Grande, Taylor Swift, Sean Mendes, Ed Sheeran. 
At the young age of 4 Mercedes joined the Coastal Sound choir and learnt to read music along with how to use her voice in the best way possible. She joined musical theatre academies to introduce herself to being on stage and performing live in numerous musical productions.  
Mercedes entering her first talent contest at the International Village Mall in Vancouver at the age of 5 and won best performance. This is just the start to this young girls dreams of being an artist. At the Age of 6 Mercedes continued to enter talent competitions and competed in BC Talent search (a you tube video entry and qualified out of 2500 other entries) she competed and reached the finals as yet another best performer. At the age of 7 she moved onto joining the BC girls' choir and continued to grow as a young singer. This year at the age of 9 Mercedes will be performing as the roll of flotsam in the Musical "The little Mermaid ".  
In 2019 Mercedes Joined Songster Studio to continue on with Her passion for singing. She has recorded a few songs she loves and is experiencing the studio part of being a artist and learning the robes of vocal coaching and recording.  
Mercedes continues to grow as an artist and we cannot wait to see what the future holds for her.