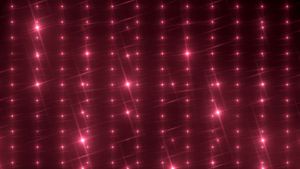 With 26yrs in the music industry and several years of Fine Arts Schooling; this multi-talented artist is one of infinite grace and unexpected charms. 
With having travelled abroad, being influenced by multiple artists and with an eclectic heart at best; she has become a wonderment and delight to all good people who have had the pleasure of her presence. 
Her professional attitude and attention to detail shows; as does her obvious business sense in multiple matters. 
Her creative song writing and poetic lyrics are both pleasing and inspiring to any heart. 
Though life has not been all peaches and cream for this sweet and talented artist; as there have been times of terribly poor health. No illness is a laughing matter. Her strong Character and Will have kept her going through the hard times. Family and friends have been there along the way also to offer what supports that they can. 
With a full recovery in the near future for her, new opportunities have opened up and new musical projects are in the works. 
Looking toward the future now; Shalandria is excited to be working on her solo album; as well collaborating with other artists in their musical journeys. With hopes to find her niche and place in this chaotic world; Shalandria continues her adventures from her current home base in the Fraser Valley of B.C. Canada as well still performs in Bellingham. With high hopes for the future; she is taking on the challenge of learning to play the multiple instruments and continuing her long journey to recovery as a solo artist. With her heart full of gratitude for her fans and supporters, she hopes to be able to reach and connect with more people on a deeper level through this musical transition.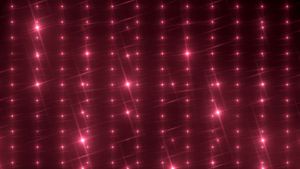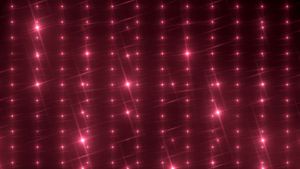 PHOTOS
For Booking contact: Songster Studios Booking Agent